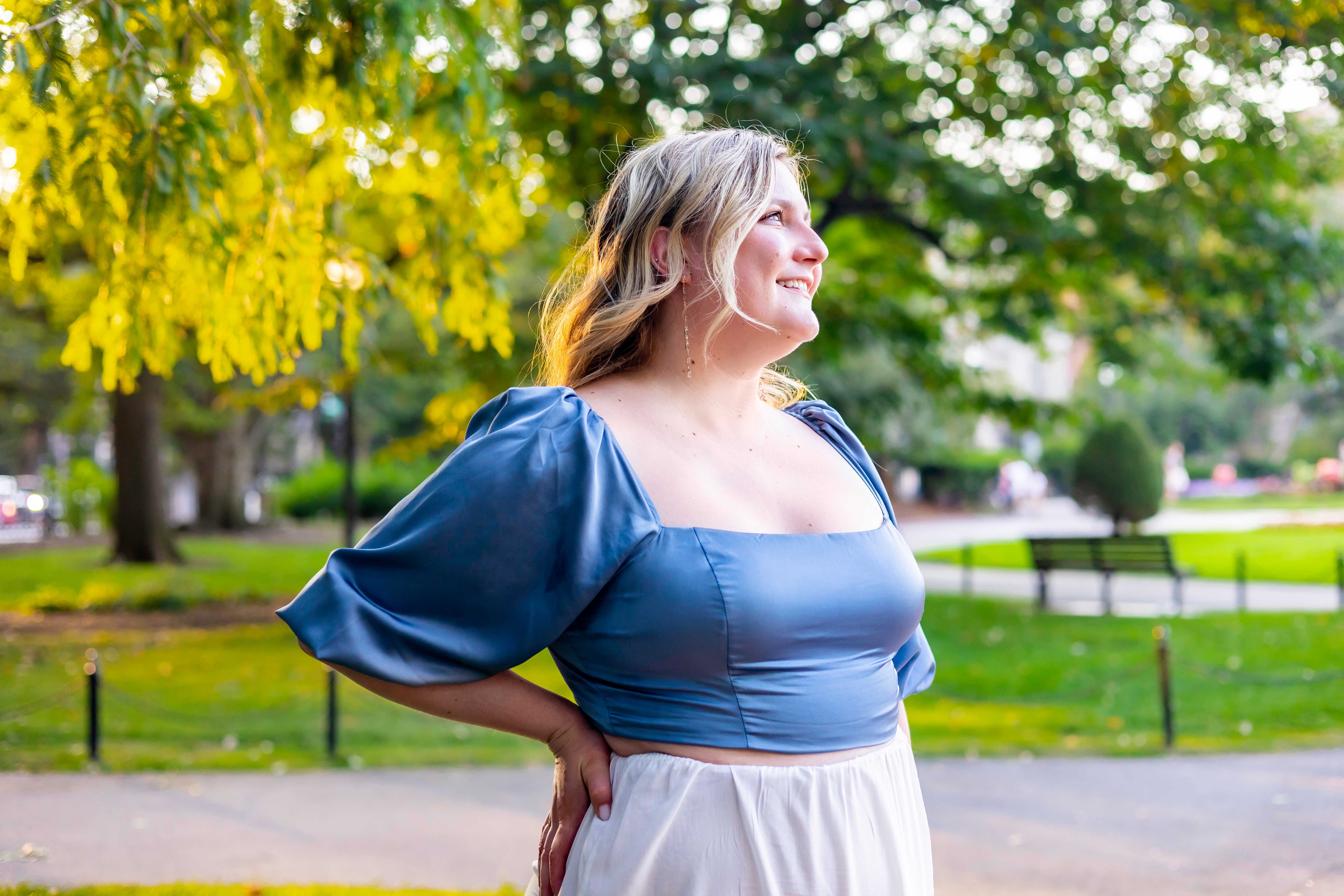 Voice, Piano, and Guitar Lessons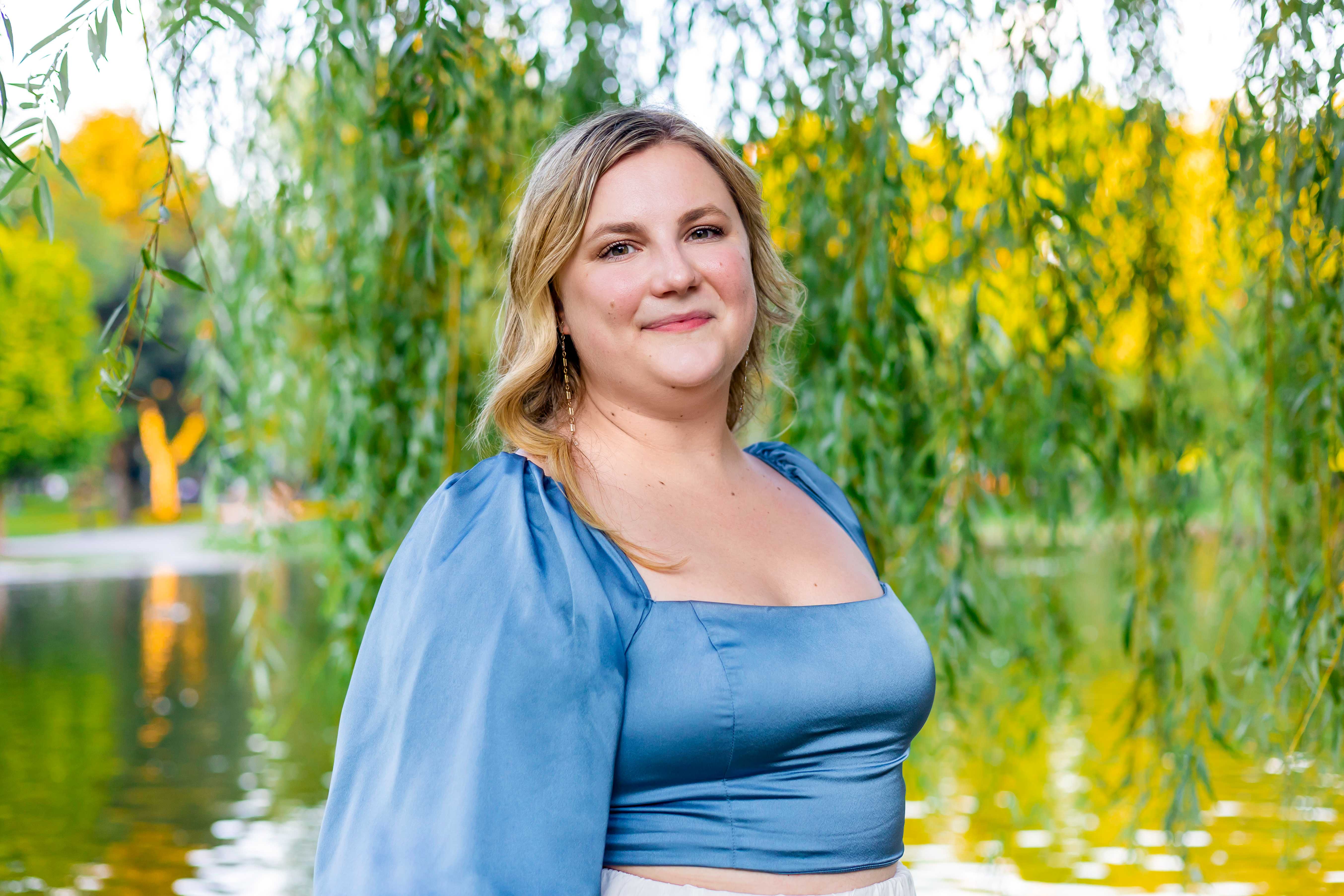 About Me
Larisa is a soprano and voice teacher who has been working in the Boston area since 2016. In 2020 she completed a Masters Degree in Vocal Pedagogy at the New England Conservatory (NEC). She has worked as an instructor at the Eclectic School of Music (Atlanta, GA), as a teaching assistant at NEC, and at the Amy Dancz Studio (Boston, MA). Her in-person private studio is located in Malden, MA.
Instruments
What You'll Learn
Voice

In voice lessons you can expect to learn the fundamentals of singing technique: vowels, breath, and phonation! For younger students we will also learn to read music and practice sight singing. But mostly, lessons will be spent working on repertoire. Learn how to sing the songs you love!

Piano

Piano lessons begin with the student's goals: whether you want to play along to your favorite pop songs, learn Beethoven sonatas, or write your own songs. All students can expect to improve (or learn) reading music, develop a technique to play without injury, and learn musicianship skills.

Guitar

Guitar lessons will primarily focus on learning chords, finger-picking, and songwriting. Learn how to accompany yourself on the guitar while singing, figure out the chords from your favorite songs, and more!
Learn At Any Age
Lessons are customized to suit students of all ages! For younger beginners we'll focus on learning the fundamentals of reading music and music theory, while adult students have the option to focus more on repertoire.
Rates
30 Minute Lesson

$45

45 Minute Lesson

$67.50

60 Minute Lesson

$90